Discover our Product Familia 🌿
Yerba Mate Drinks

Loose Leaf Yerba Mate

Variety Packs
Real Simple Ingredients

Certified Organic

Non GMO

Fairly Traded

Vegan & Gluten Free

Canadian Made
Why we LOVE Yerba Mate 🧉
Awakens the Mind

Yerba Mate is a natural source of energy that provides a balanced and sustained boost. No big high, no big crash.

Good For You!

Yerba mate is packed with antioxidants, vitamins, and minerals that provide a host of health benefits. Mateina is 100% air-dried and unsmoked, making it a safe choice for your health.

Timeless Tradition

Yerba mate is a time-honored tradition in South America that has been enjoyed for centuries for its invigorating properties, making it a beloved part of many people's daily routines.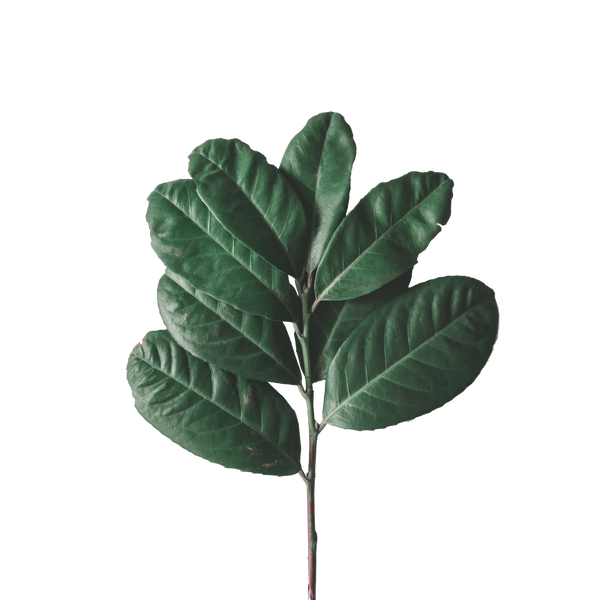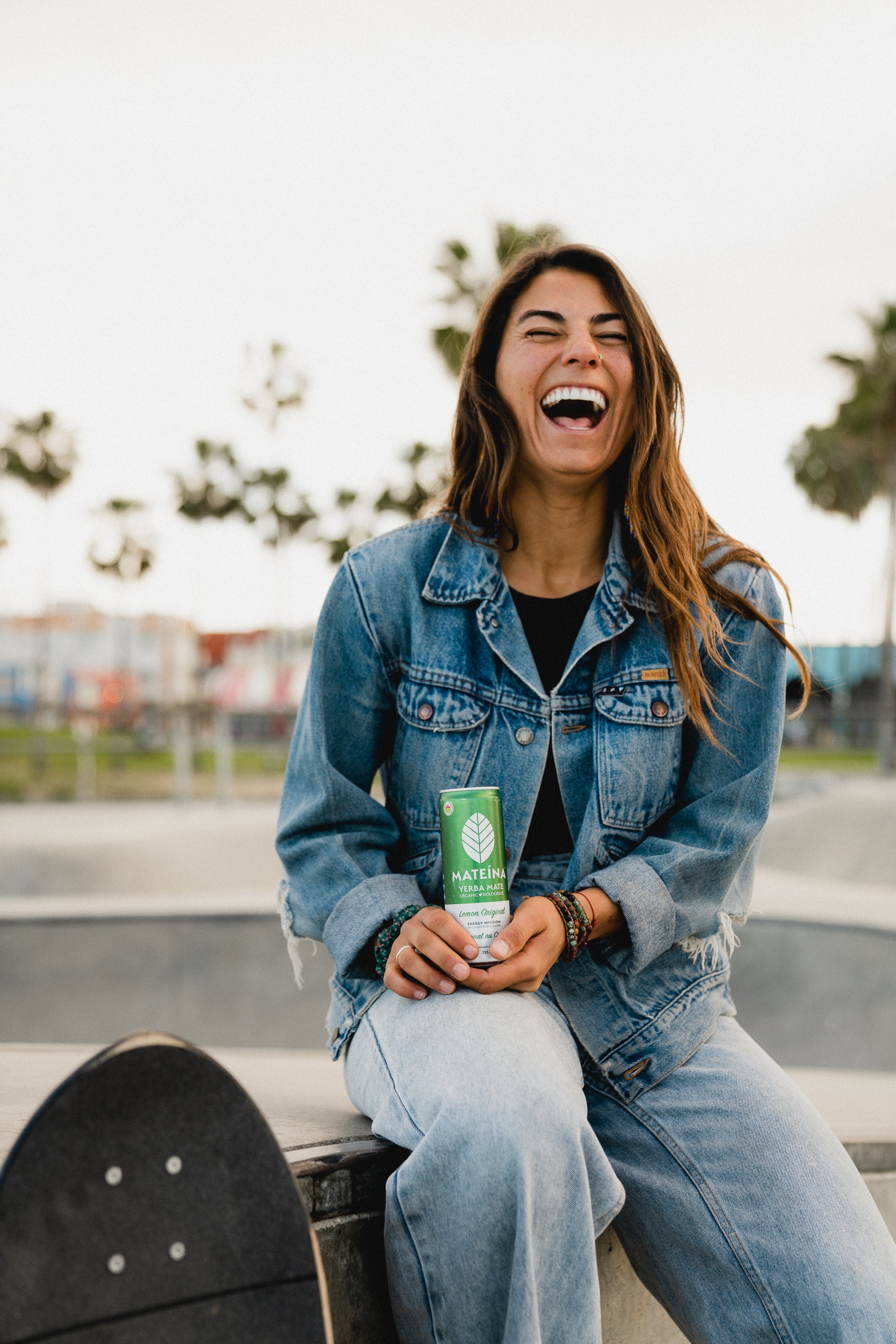 Save money & never run out of Mate
✓ Save 10% + Free Shipping!
✓ Early Access to New Flavours
✓ Pause, Skip or Cancel Any Time
Reviews & Ratings
"This is my first experience with yerba mate and I literally felt in love with it! A unique taste, balanced and above all so delicious! :)"

"I've been drinking mate for decades, and I tried every yerba mate available in Montreal. Mateina is simply the best."

"I really appreciate this product which gives me continuous energy for my day. In addition, it increases my concentration at work. I love the taste and personally the fact that the drink is not sparkling. Thanks also for the good service."

"I use this instead of coffee. No problem on stomach and no nervousness!"

"I don't drink coffee and I have 2 young children, so you will understand that I sometimes need a little boost!
Thank you Mateina :)"

"My best asset to get through my afternoons of work while staying focused and motivated despite my work as a mom at night!!! 🙌🏻"
Frequently asked questions about Yerba Mate
Yerba Mate (yer-bah mah-tay) is plant cousin to tea that stands out for its balanced energizing effects, nutritional profile, taste and its une infusion method.
Native to northern Argentina, Paraguay and southern Brazil, Yerba Mate has its own culture based on the values of friendship and sharing.
Our Yerba Mate Tea is cultivated by a fourth-generation farmer family in the province of Misiones, northeastern Argentina.
Fin more on our What is Yerba Mate page!
Mateina's Yerba Mate is cultivated by a fourth generation farming family in Argentina who practice an organic, fair trade and sustainable agriculture. More precisely, in the province of Misiones, Argentina.
Our Yerba Mate is cultivated with respect for the native forests. The chosen method allows a natural and sustainable cohabitation between the different botanical species.
Mateina Yerba Mate Drinks are a much better option than energy drinks. The only source of stimulant in Yerba Mate is the naturally occurring caffeine and theobromine coming from an infusion of the dried leaves.
Yerba Mate will keep you focus and energized for hours without the jitters, crash and anxious feeling that you may feel when you consume energy drinks.
An energy drink is just a base of sparkling water in which several active ingredients (synthetic caffeine, vitamins, taurine, A LOT of processed sugar or fake sugar etc) are added.

Mateina is a simple tea infusion made from brewed leaves!

It's also:

Made with 4x less sugar than an energy drink (organic cane sugars only)

Made with simple, natural & organic ingredients only.

Rich in naturally occurring caffeine (from yerba mate leaves). This assures the gentle, balanced energy we all love.

Lighter! A lot lighter than traditionnal energy drink, just like a delicious, refreshing homemade iced tea (perfectly sweetened).

If it's not enough to convince you, here are 3 good reasons to swap your usual energy drink for yerba mate!
Yerba Mate Tea is best enjoyed in the morning or in the afternoon between 1 and 4 pm to stay highly focused and to avoid the afternoon crash.
For people that are sensitive to Caffeine, it's better to avoid drinking Yerba Mate 6 hours before going to sleep.
For a better workout, drink Yerba Mate 30 to 60 minutes before your session!
Yerba Mate does naturally contain caffeine. A cup of hot brewed Yerba Mate Tea contain anywhere between 80 and 150 mg of naturally occurring caffeine.
A traditional Yerba Mate infusion using a gourd and bombilla contain anywhere between 150 and 200 mg of caffeine if you use 50 grams of loose-leaf yerba mate and infuse it 15 times (as suggested on our preparation page)
Mateina's Yerba Mate Canned Drinks contain 80 or 130 mg of caffeine. Our non-sparkling Yerba Mate contain 130mg per can and our sparkling version contain 80 mg per can.
Yerba Mate in a Tea Bag contain around 25 mg of caffeine per cup when you use one bag.
If we look at the nutritional profile, Yerba Mate is healthier than Coffee.
While being less acidic, Yerba Mate has a much larger amount of Polyphenols than coffee.
Yerba Mate also contains an alkaloid called Theobromine, well known to offer a more relaxed and longer energy without the spike and crash.
It also contains minerals such as vitamin A, vitamin B1, B2, B3, and B5; vitamin C, vitamin E, calcium, iron, magnesium, manganese, phosphorus, potassium, selenium, sodium, sulfur, and zinc.
If you are looking for a healthier alternative, yerba mate tea is definitely a great option!